Productions

VIDEOGRAHY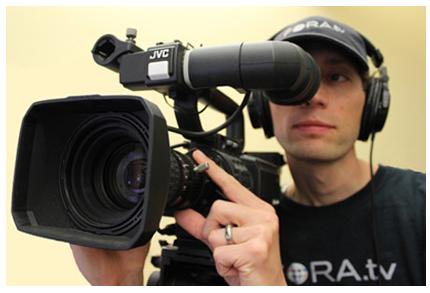 Our expert videographers execute every production with great care and attention to detail – from single camera videography for single speaker talks to directed, multi-camera videography for large events.

EXPERTISE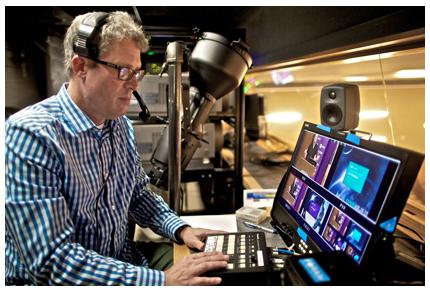 Multimedia Technologies tv videographers are skilled video production specialists – masters of both fundamental and advanced industry techniques. We have the experience and know-how to produce an impeccable video recording of your conference, event or meeting.

EQUIPMENT
Multimedia Technologies Tv'production specialists use only the best HD equipment to capture on video the excitement and character of your conference, event or meeting. Our state-of-the-art HD cameras and gear (in the hands of our expert videographers) consistently produce professional, polished footage with that "something extra," setting us apart from the rest.





One HD Camera




One Videograhpy Professional




Live Streaming




Live Chat




Embeded




Reporting and analytics




Phone and Email Support




Live stream kit




Real-time (with moderator) and Twitter feed*

Two HD Camera




Two Videograhpy Professionals




Live Streaming




Live Chat




Embeded




Reporting and analytics




Phone and Email Support




Live stream kit and switching gear*




Real-time (with moderator) and Twitter feed*





Multi HD Camera




Two Videograhpy Professionals




Live Streaming




Live Chat




Embeded




Reporting and analytics




Phone and Email Support




Live stream kit and switching gear*




Real-time (with moderator) and Twitter feed*